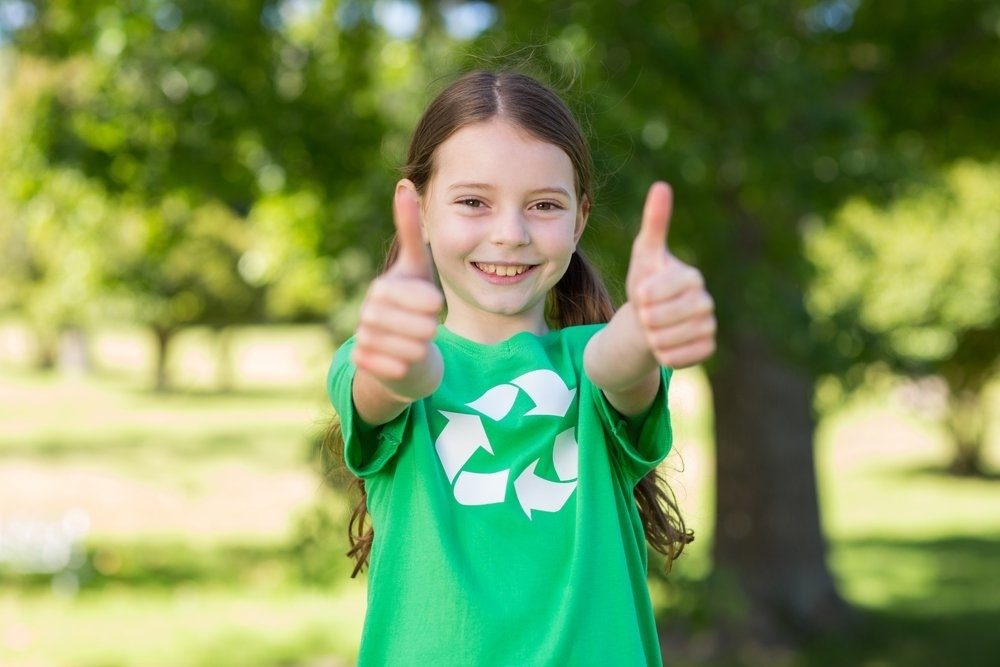 Children for sustainability
Primary schools take part in devices collection campaign
Many households have old and unused telecom devices such as modems, routers, digital TV boxes, mobile phones and tablets lying around. In cooperation with the Kinderen voor Duurzaamheid (Children for Sustainability) foundation, we started a campaign at primary schools in Harderwijk and Hierden to collect these devices so that they can be reused or recycled as much as possible.
Today, we use more raw materials than the earth is able to provide. This means that we have to be smarter about how we use those raw materials. Reuse or recycle – circularity is the solution and thankfully people are giving more and more thought to the cycle of raw materials. But what exactly is circularity? Circularity is based on the premise that today's products are tomorrow's raw materials: after use, products can be disassembled and the materials reused. An old or used product is no longer waste but a raw material for new products. The next life of a product or its components is already carefully considered during the production process. After use, every product becomes a raw material for new products. The objective of circularity is to work toward a world without waste. This is an important step towards sustainability and a better environment, and thus for the preservation of our natural world.
Campaign week

This collection campaign was part of the 'Energy Transition' project of the Kinderen voor Duurzaamheid foundation. Children from 19 primary schools in Harderwijk and Hierden could hand in the collected devices at school and went out into their communities to collect old devices.

The Technasium at RSG in Harderwijk checked the devices that were collected and look at what can be recycled and reused. These devices were then sent to KPN, CAI Harderwijk, Reukema Recycling or Drake & Farrell.
Every school that took part in the project and filled the collection box received a sponsorship amount from KPN and CAI Harderwijk. The school could use all of the proceeds to make the school more sustainable.
More information

Have you any questions or need more information about the project? Go to www.kinderenvoorduurzaamheid.nl or Facebook/LinkedIn: @KinderenvoorDuurzaamheid