KPN Technology Labs
Making innovation tangible
and applicable
New services that bring enjoyment and convenience. With this goal in mind, KPN Technology Labs are exploring the boundaries of technology. And, where necessary, we are pushing these boundaries.
Innovation does not just happen; genuine innovation requires hard work, discipline and structure. It is more than just generating ideas. You can't make a difference with just a good idea. But you can with a tangible, end-user tested application.

We know all about this at KPN Technology Labs. Recently announced or introduced technology was already being developed years ago in KPN Technology Labs. Think of, for example, Voice over LTE (calling via fast mobile internet), LoRa (a super-efficient network that connects devices to the Internet of Things) ,Voice over WiFi (calling via WiFi), and Blockchain applications (the technology behind Bitcoin).
Field Labs
KPN Technology Labs is a collection of multidisciplinary telecommunications labs. Here, KPN experts work together with customers, developers and suppliers. Side by side, we're transforming ideas into concrete products or services. We test these with the public in our Field Labs (test centers).
We prefer to set the Field Labs up at our partners' sites. A good example is the Amsterdam Innovation Arena, which we've established in collaboration with, among others, Johan Cruijff ArenA and TNO. At this testing ground for innovation, we develop and test smart technological inventions for multiple purposes and demographics.
KPN Technology Labs was the first in Europe to test LTE-M, the new network for the Internet of Things (IoT). LTE-M completes the KPN IoT portfolio, which further consists of LoRa and Machine- to-Machine via 4G. Since March 2018, KPN is also offering national coverage to LTE-M.
Connected society with 5G
The new standard for mobile internet is 5G. Firstly, it is faster than 4G. In addition, it has three important features:
Enhanced Mobile Broadband: more capacity and so higher speeds for customers.
Massive Machine Type Communication: many more devices connected to the network at the same time (up to a million per km2).
Ultra-Reliable and Low Latency Communication: extremely high reliability and little delay that makes autonomy possible (such as autonomous driving, but also remote surgery).
Together, these features allow for unique applications that we are testing in the 5G Field Labs. The Netherlands is a trailblazer in Europe when it comes to the quality, reliability and speed of mobile networks. Together with customers and technology partners, we have distributed five different (pre-) labs throughout the Netherlands, each focusing on a different kind of application. From autonomous driving to precision farming and from virtual reality in industry to smart antennas in urban areas.
Currently, the following labs are active:
Groningen: Rural Field Lab, focus on Transport & Logistics, Health care and Agriculture;
Drenthe: Rural Field Lab, focus on Fixed Wireless access;
Rotterdam: Industry Field Lab, focus on industry 4.0 and Transport & Logistics;
Amsterdam: Urban Field Lab, focus on Smart City and Smart Living and Events;
Helmond: Automotive Field Lab.
Open Innovation Space
KPN Technology Labs has opened its doors. Within the Open Innovation Space, developers from other departments can join the development networks of KPN Technology Labs and KPN Security Labs. Among other things, they can plug in to 4G, 5G and Internet of Things networks, use functionalities via APIs and test functions that are not yet available in the operational network.

The purpose of the Open Innovation Space? Develop innovative solutions that serve multiple KPN services. For example, set your TV to automatically pause when there is an incoming call. In this way we make our customers' lives more enjoyable, freer and easier, while boosting innovation in the Netherlands. The possibilities are endless, and are only limited by the creativity of the developers.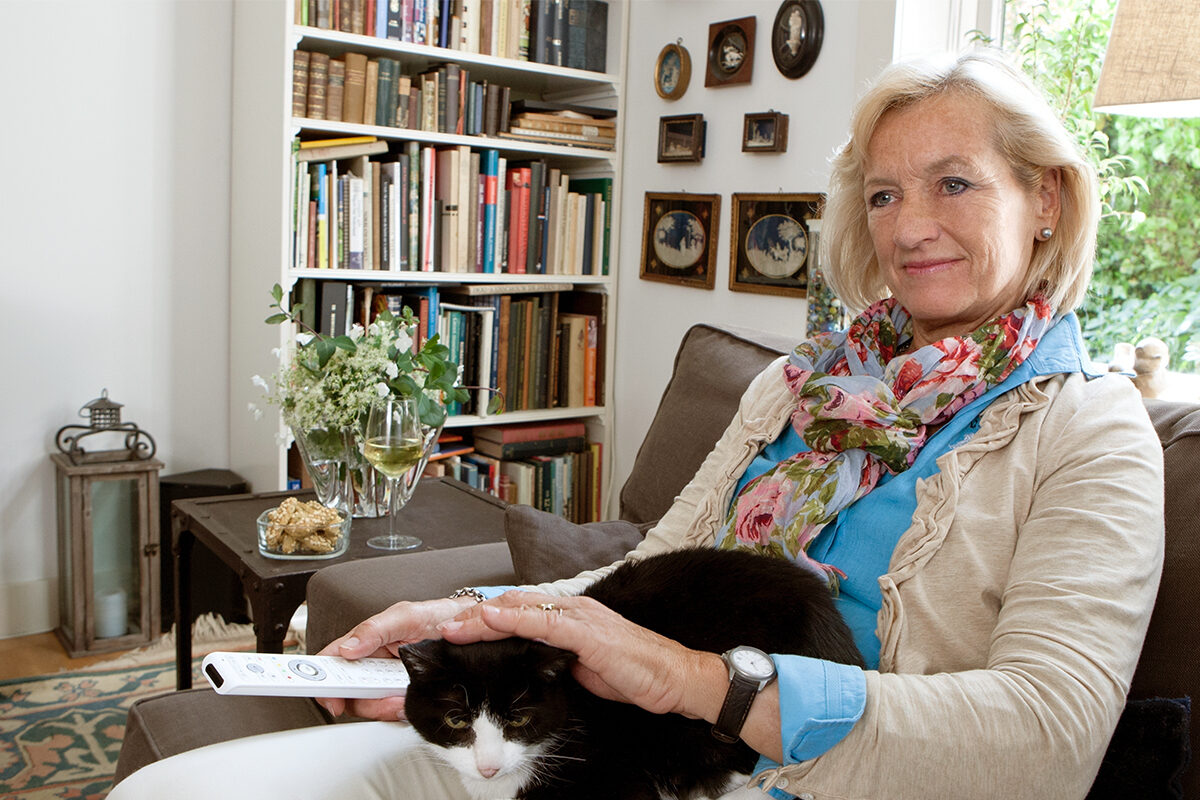 Case study:
Personal TV experience
KPN personalizes customers' TV experience through customized advertising and personal viewing tips. With customized advertising, viewers see advertising that is relevant to them in the catch-up feature of the SBS6, Veronica, SBS9 and Net5 channels. Personal viewing tips are suggestions that match your interests and preferences based on previously viewed content. Naturally KPN applies the most stringent requirements in the area of privacy and information security. You must, for example, give KPN explicit permission to use your data and KPN will never pass on your data to third parties. You can also revoke your permission at any time.

Where will this innovation lead?
With customized advertising, which is already common on the Internet, viewers benefit from more relevant advertisements. Young families have different preferences and interests than pensioners, for instance. In addition, advertisers can reach their target groups in a much more targeted way. And thanks to the viewing tips, you get the most out of the offer on TV as you will find more programs that interest you. If you watch a lot of documentaries about animals, for example, we will give you tips about other animal programs. We expect to introduce viewing tips in the course of 2019.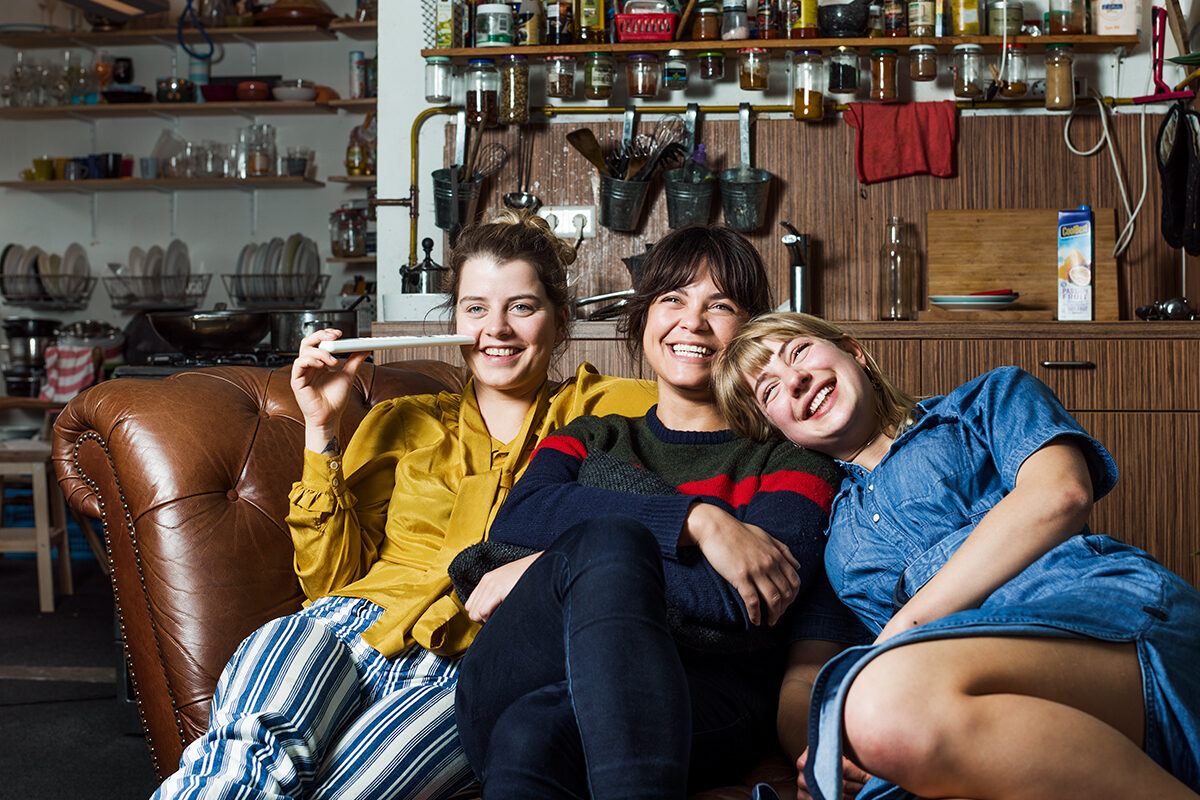 Case study:
KPN Smart TV app
Customers who use the KPN Smart TV app no longer need a TV receiver as everything goes through the app. The software program runs on the platform of your Smart TV and can be downloaded from the app store on your TV. For now, the application only works on recent Samsung Smart TVs (from 2017), but we are working hard to make the app available for other Smart TV brands in the course of 2019.

Where will this innovation lead?
The KPN Smart TV app makes it even easier for customers with a compatible Smart TV to watch television. In other words, wirelessly and without the hassle of having to use set-top boxes, cables and separate remote controls. Because there is no need for a TV receiver, customers also save power. The app has the usual features such as pause, "begin gemist" (start missed), record, catch-up through the TV guide plus an easy search function with category filtering. KPN customers already had access to the iTV app, which allows them to watch programs on their phone or tablet at home or on the go.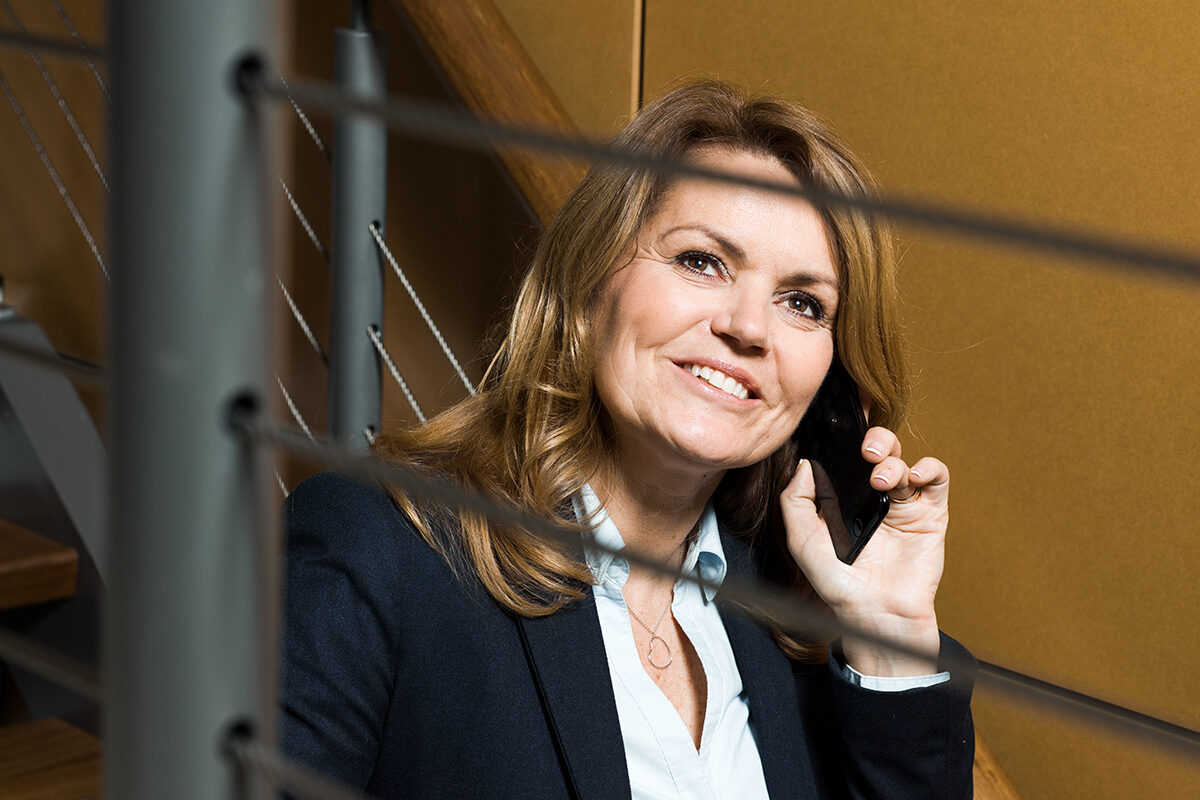 Case study:
Mobile calls and SMSes using WiFi
With Voice over WiFi, you can continue to make calls and send SMSes on your mobile phone in areas with little or no mobile network coverage but where there is a WiFi network. Consider, for instance, well-insulated new buildings or office buildings. Mobile calls and SMSes using WiFi is a supplementary service to calls using 4G. For the time being, this service is only available on iPhones and Samsung phones, although the list of compatible devices is rapidly growing.

Where will this innovation lead?
If your mobile signal is not strong enough but there is a WiFi network in range, your phone automatically switches to WiFi. This means you can continue calling and sending SMSes without disruption or slowing down of the connection. When the signal is strong enough, your phone automatically switches back to the mobile network. This way you can continue to call and send SMSes anywhere you have access to a mobile, 4G or WiFi connection in the Netherlands, at the same attractive rate.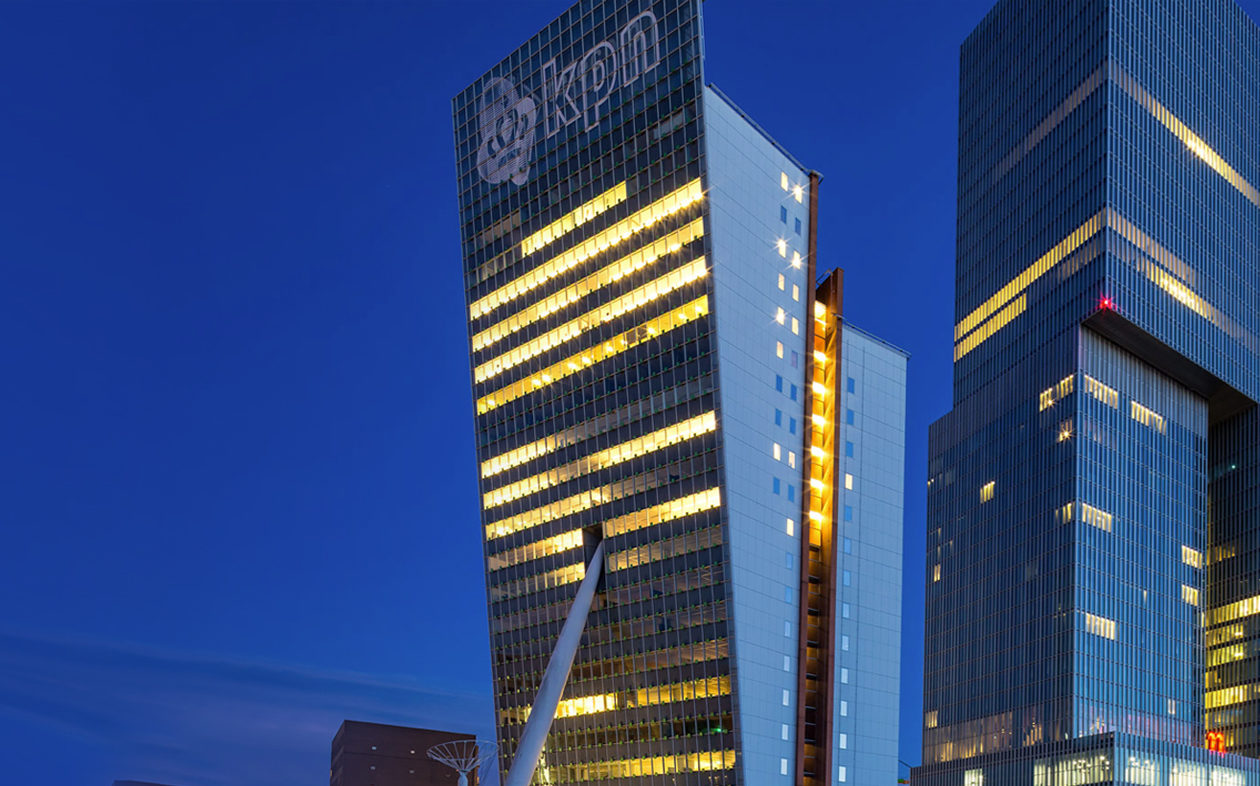 Facts KPN Technology Labs
Established: 2015
Director: Perry Jackson
Objective: KPN Technology Labs makes tangible and applicable innovations by merging technical experiments with existing network infrastructures and by developing new technologies.
Examples of innovations: Voice over LTE, LoRa, Voice over WiFi, 5G-internet (test phase).
Contact: do you want to know more or to get in touch with KPN Technology Labs? Send an email.