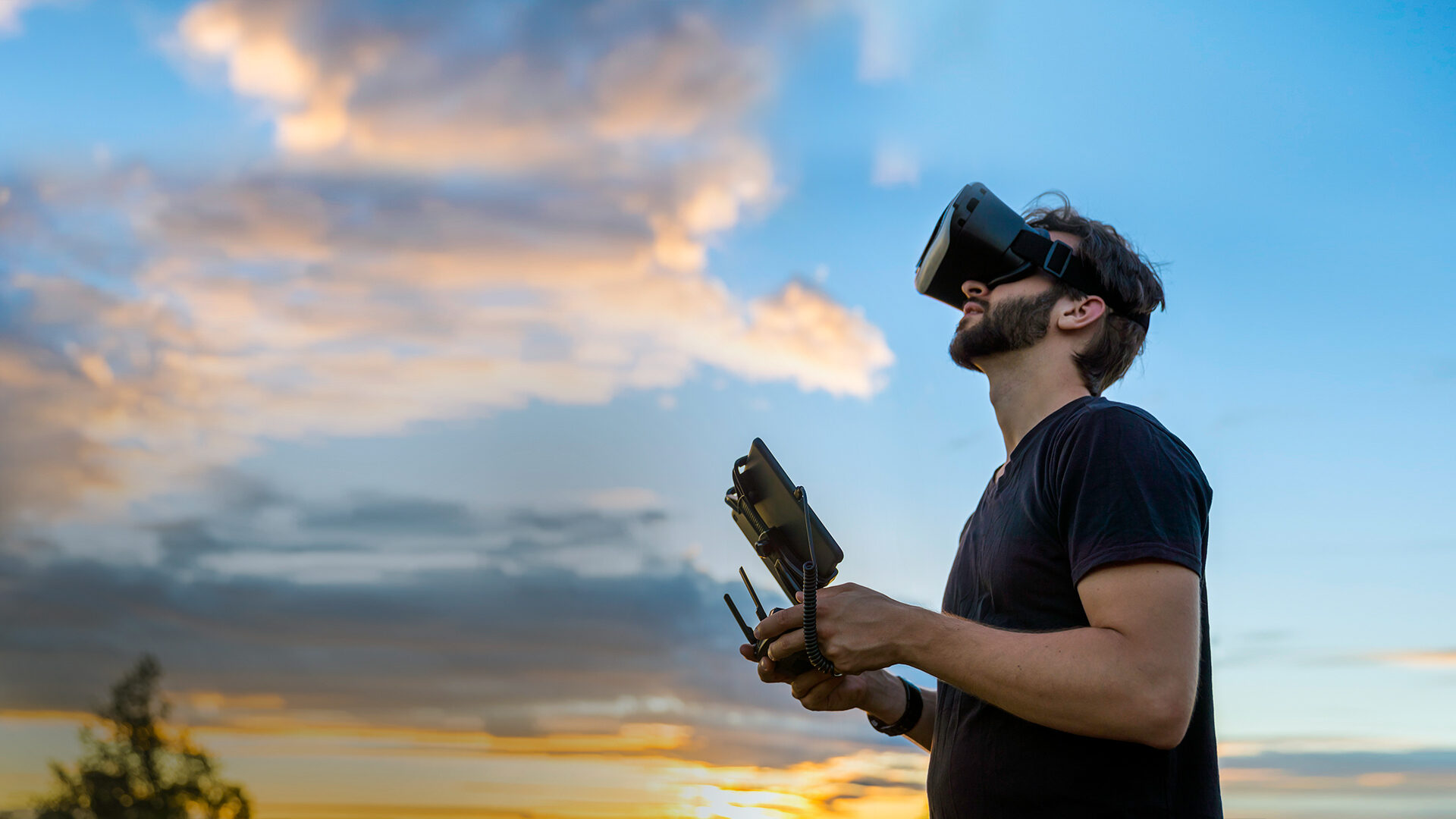 KPN Open Innovation Hub
We bring
innovations to life

Innovate. Build. Make it Happen.
KPN Open Innovation Hub is a corporate startup builder. We keep abreast of trends and develop and implement new propositions. Only by innovating can KPN further strengthen its services at the same time as making our customers' life more free, easy and more fun.
KPN Open Innovation Hub develops new propositions and business models in the domain of digital platforms and ecosystems. Places where network, services and users converge. We work intensively with other parties such as businesses, suppliers, startups and universities, using methodologies like design thinking and growth hacking. Everything revolves around experimenting, validating and accelerating.
Spearheads
Focus on the customer: we continuously look for interaction with the customer and get feedback.
Agile: learn and iterate at great speed.
Measurement is the key to knowledge: we prefer data to assumptions.
Creativity: we think out-of-the-box.
Community: we collaborate with reliable companies and partners.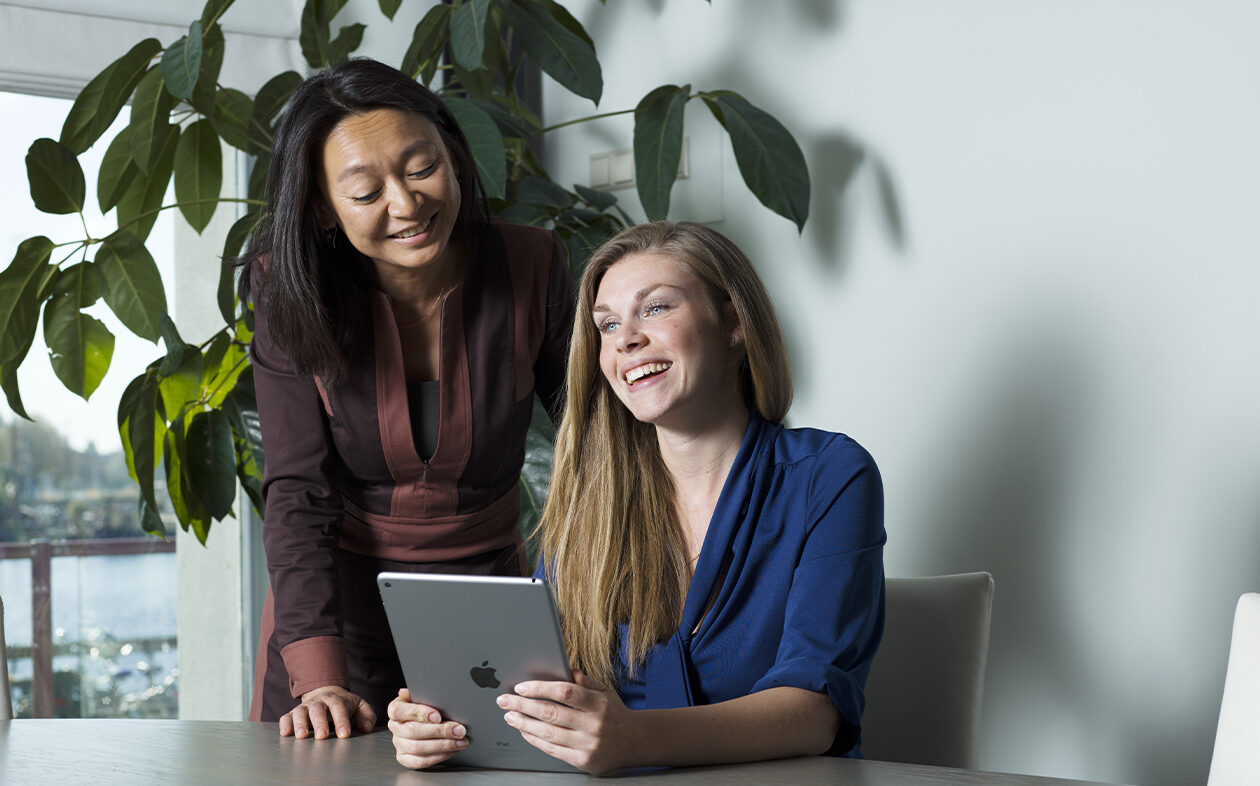 Data Driven Tech
The KPN assets form the basis for data-structured transformation.
Monetizing data
Safeguard your digital business
Personalized applications
Portfolio example: Mobile Connect
KPN connects businesses and consumers also in the field of digital security. With Mobile Connect we ensure that users can log in quickly, simply and very securely to our partners' websites.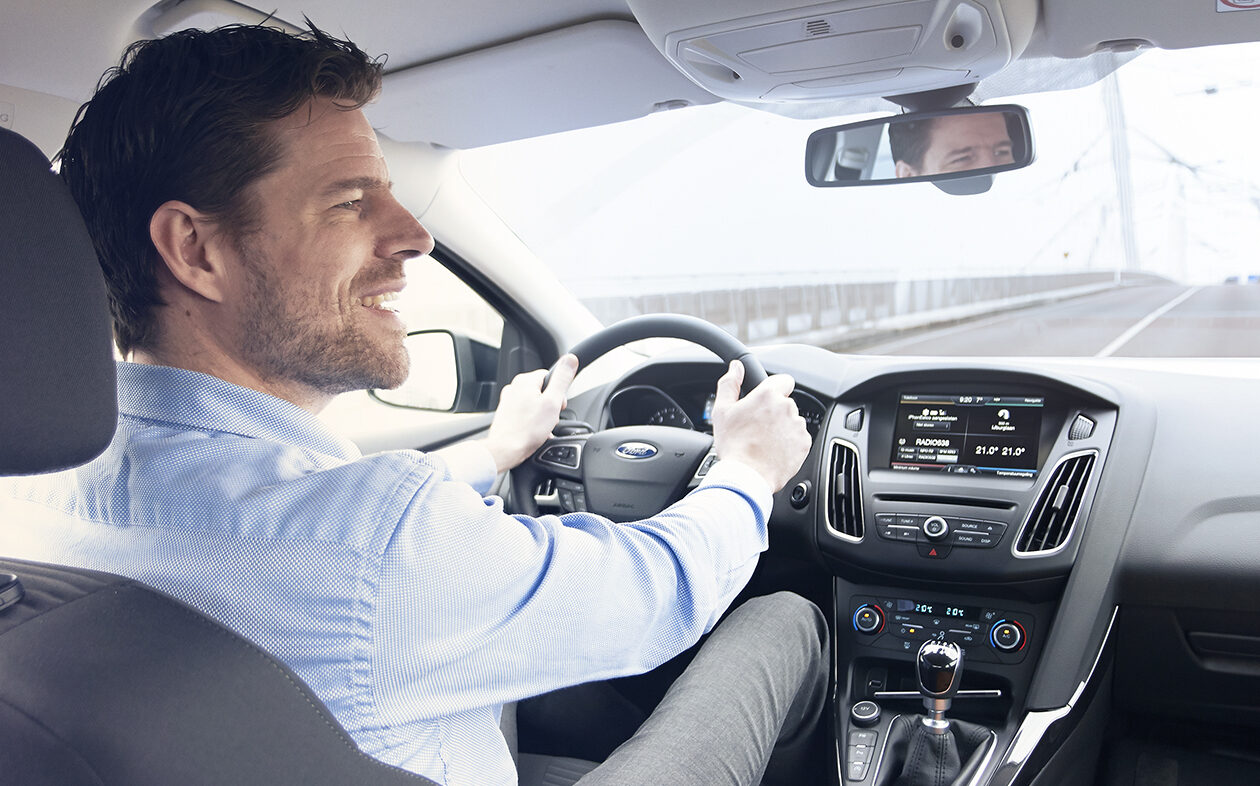 Next Gen Infra
We offer new, valuable products and services, with connectivity at their core.
Autonomous Operations
Critical Communications
Connected Consumers
Portfolio example: Connected Car
With Connected Car you experience the same connectivity in the car that you are accustomed to at home. As well as a WiFi network, you can track your car via GPS, you can get information about your driving behavior and about future maintenance of your car, and future malfunctions can be prevented.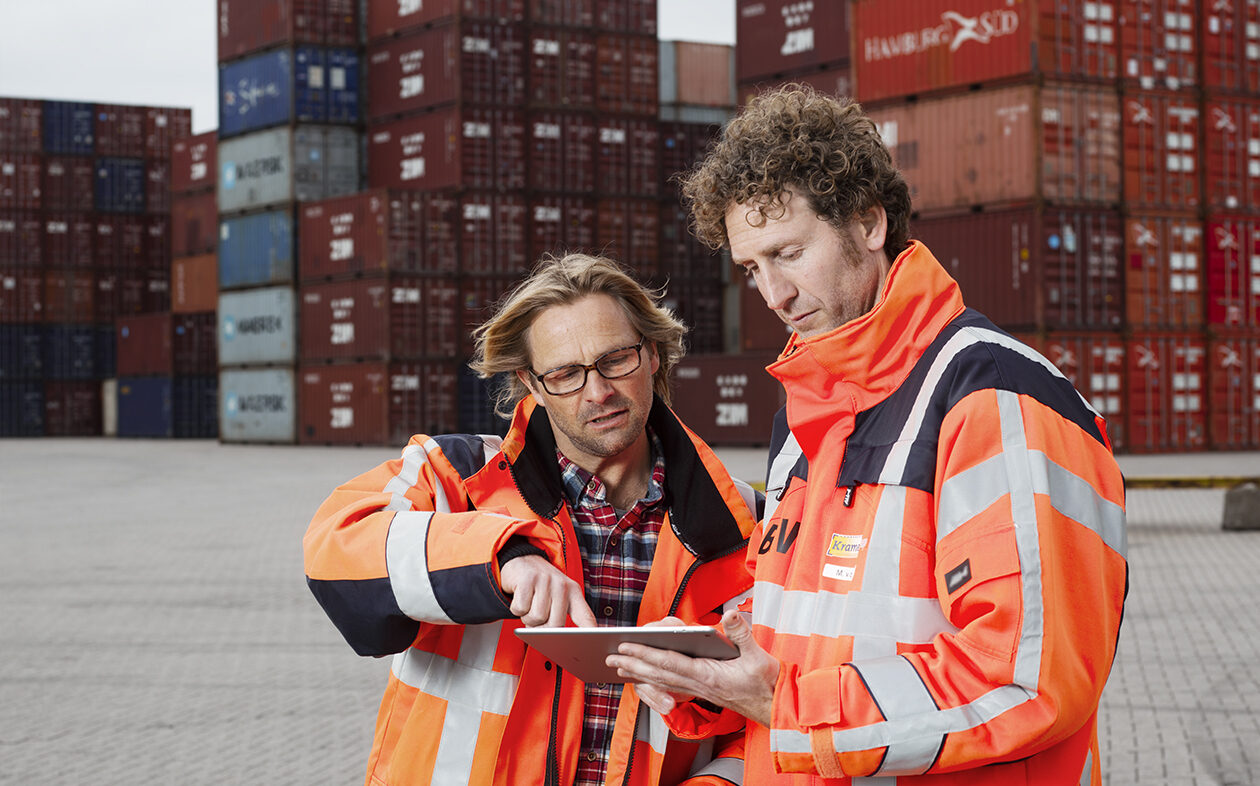 TechCo
Offering a broad range of digital building blocks and solutions enables processes to be implemented and better, smarter services to be created.
Digital Distribution Channel Propositions (DDCP)
Anything-as-a-Service (XaaS)
Portfolio example: KPN API store
We also develop platforms to make technology accessible to partners and customers. This enables them to get a variety of APIs from the KPN API Store. These are digital building blocks that are easy for partners and customers to add to their systems. Through our digital API Store it is easy to buy and test APIs and use them for new applications.
WAY OF WORKING
KPN WAYS: a proven methodology
Within the Open Innovation Hub we have developed the innovative methodology WAYS. This allows us to develop new, profitable business models for KPN in double-quick time.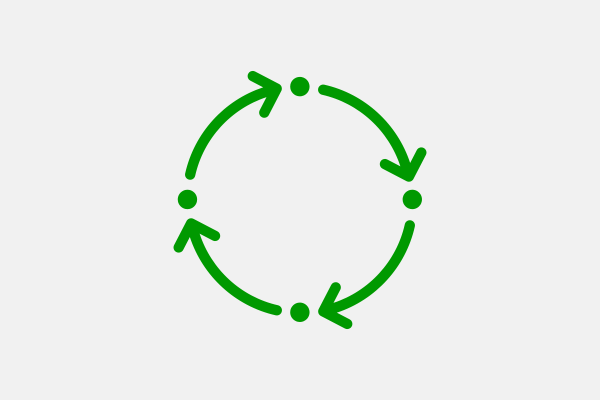 Design Thinking
With Design Thinking, we stand in our customers' shoes to ensure that the right problems are solved. Design Thinking focuses on:
Desirability: what is desirable?
Feasibility: what is technically feasible?
Viability: does it generate a profit?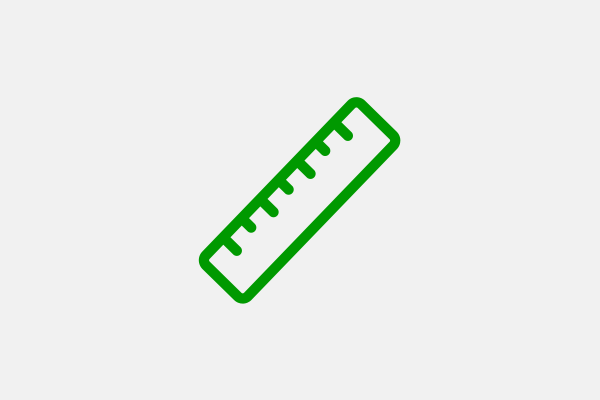 Lean Startup
We deploy the Lean Startup method in order to ensure validated learning. With the Build-Measure-Learn cycle we achieve concrete results rapidly. These results form the basis for the next step. After each B-M-L cycle the question we ask is, do we carry on, do we go for a pivot or do we stop? Measurement is the key to knowledge and learning leads to success.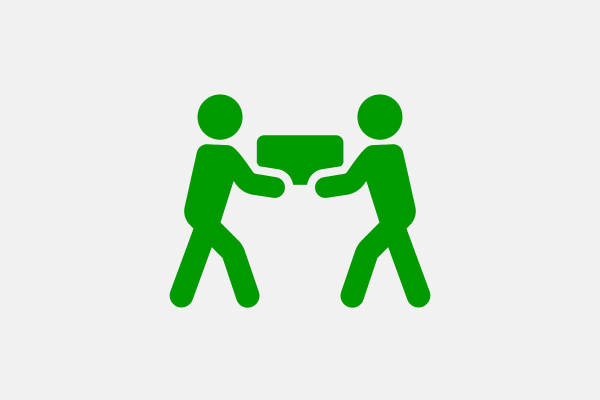 Growth Hacking
We werken kort-cyclisch aan zaken met de hoogste prioriteit. Het doel is om de time-to-market te versnellen. Deze agile filosofie omarmt het samenwerken in teams en benadrukt de verantwoordelijkheid van elk teamlid. Tegelijkertijd zorgt deze aanpak ervoor dat klantbehoeften matchen met de bedrijfsdoelstellingen.
From idea to product
The process and the funnel have four main phases: Explore-Validate-Execute-Scale. Each main phase comprises several sub-phases that focus on the next step. During Explore-Validate-Execute, the Open Innovation Hub is responsible for execution. As soon as the product is ready to grow and to conquer the market, it is handed over to a KPN business unit.

Start your innovation
KPN Open Innovation Hub is always on the lookout for new ideas and innovation opportunities, in cooperation with KPN employees, customers, suppliers, universities, startups and scaleups.
If you would like to know more about the KPN Open Innovation Hub, our innovation projects or KPN Ways, please contact us at oih@kpn.com or follow our forthcoming innovations on Linkedin.