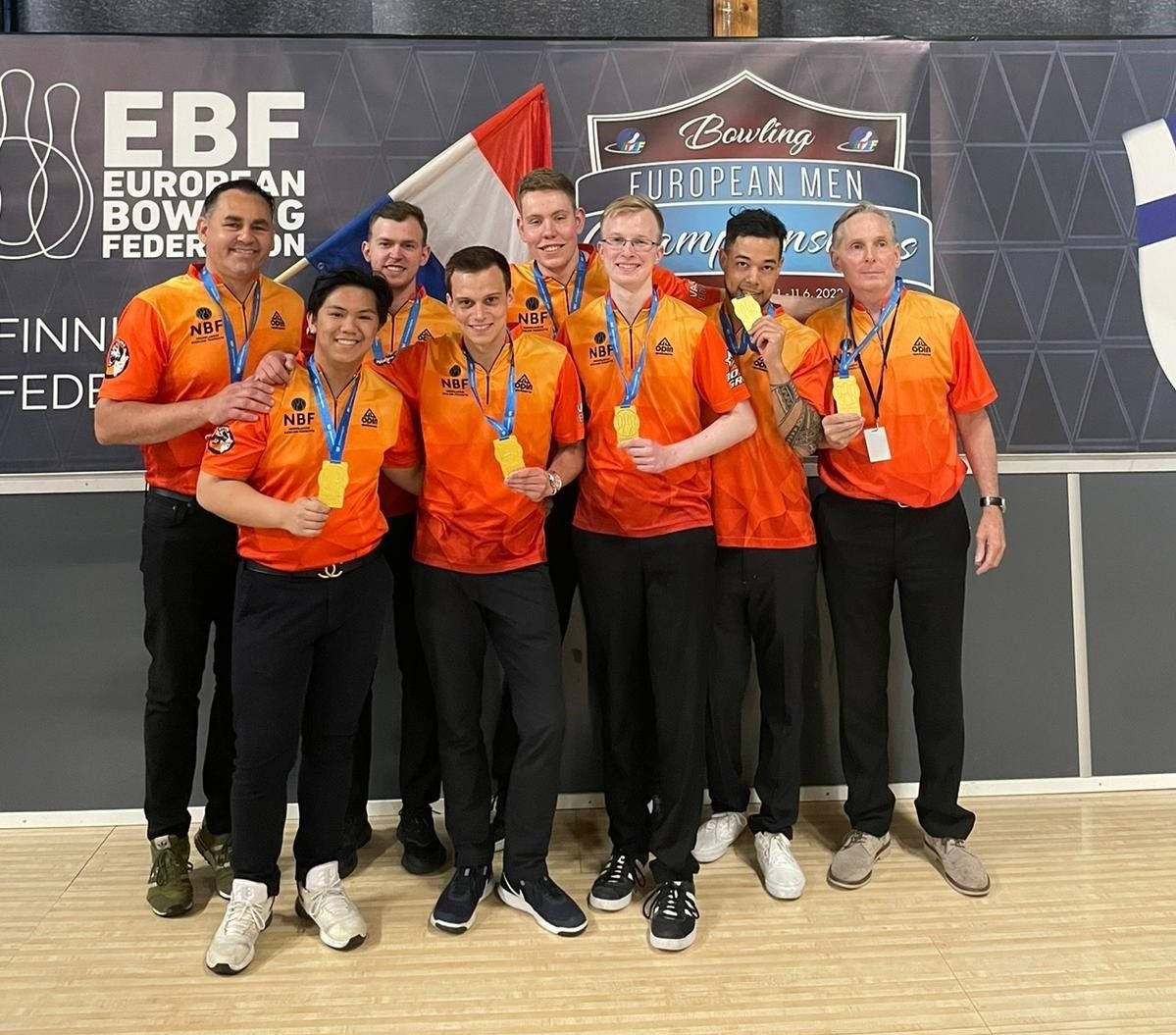 TEAMKPN Sportfonds
Delivering the best performances together
The Dutch love sport. They love watching it, but also playing it. But despite some major achievements, not all team sports in the Netherlands get the same opportunities. That's why the TEAMKPN Sports Fund supports the Dutch national teams financially to enable them to perform at their best and to reach the world top.
The Netherlands is a country of top athletes. Every year, remarkable and unexpected achievements are made by national teams. Real winners who excel at their sport, but who sometimes don't have the means to focus fully on their performances.

The TEAMKPN Sports Fund was founded in 2015 for people like them. Every year, this Fund helps the development of one or more Dutch national teams in sports that are not regarded as front-line sports by NOC*NSF, and that therefore receive only limited financial support. It provides financial resources for necessities such as training camps, travel and accommodation costs, equipment, and medical and sports assistance.
The TEAMKPN Sports Fund is supporting these team sports in 2023: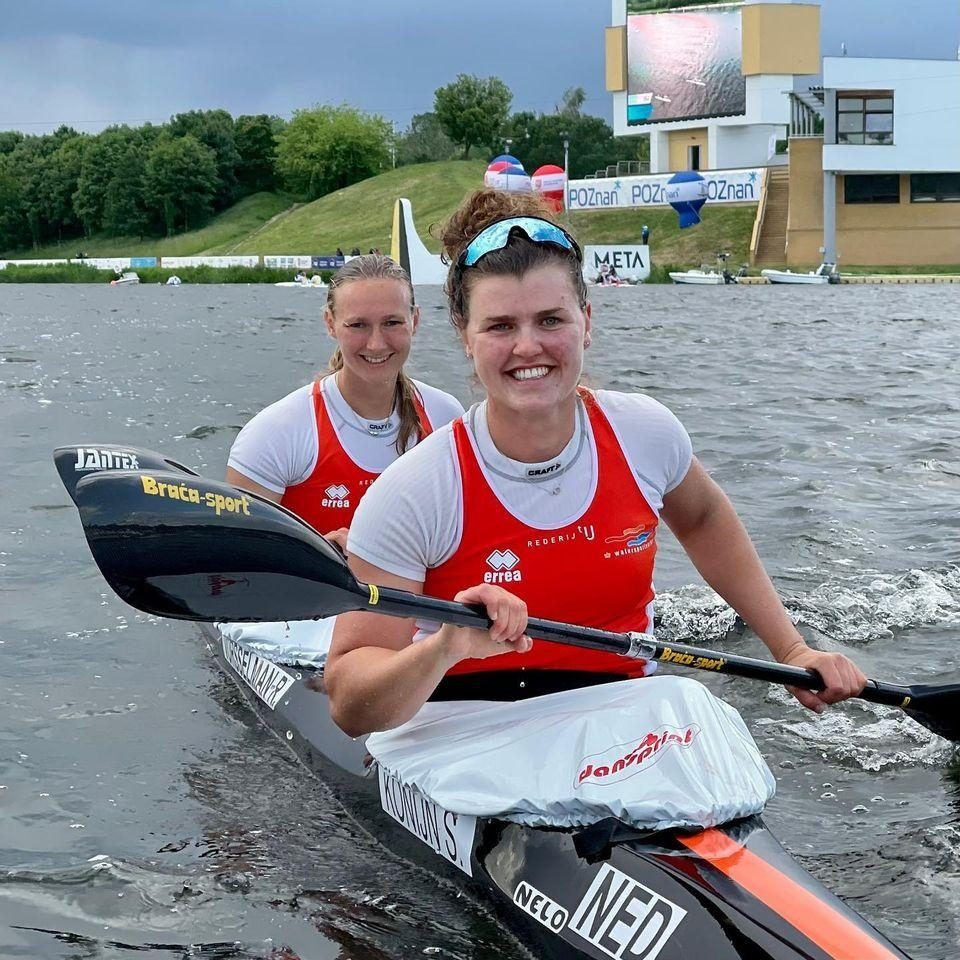 Competing in multi-seat canoes to reach the top
Canoe sprint
The canoe sprint is an Olympic discipline that involves paddling as fast as possible from start to finish across still waters, with no waves or currents. Led by national coach Nicole Bourke, a team of men and women are training hard to achieve their two-phase goal of competing in the 2024 Paris Olympics and winning a medal in Los Angeles four years later. The fund's contribution will be used to expand the training program to include analysis of paddling techniques in a special stream channel in Berlin. It will also allow the team to compete in the World Cup for more experience at the highest level and purchase a new K2 (two-man canoe).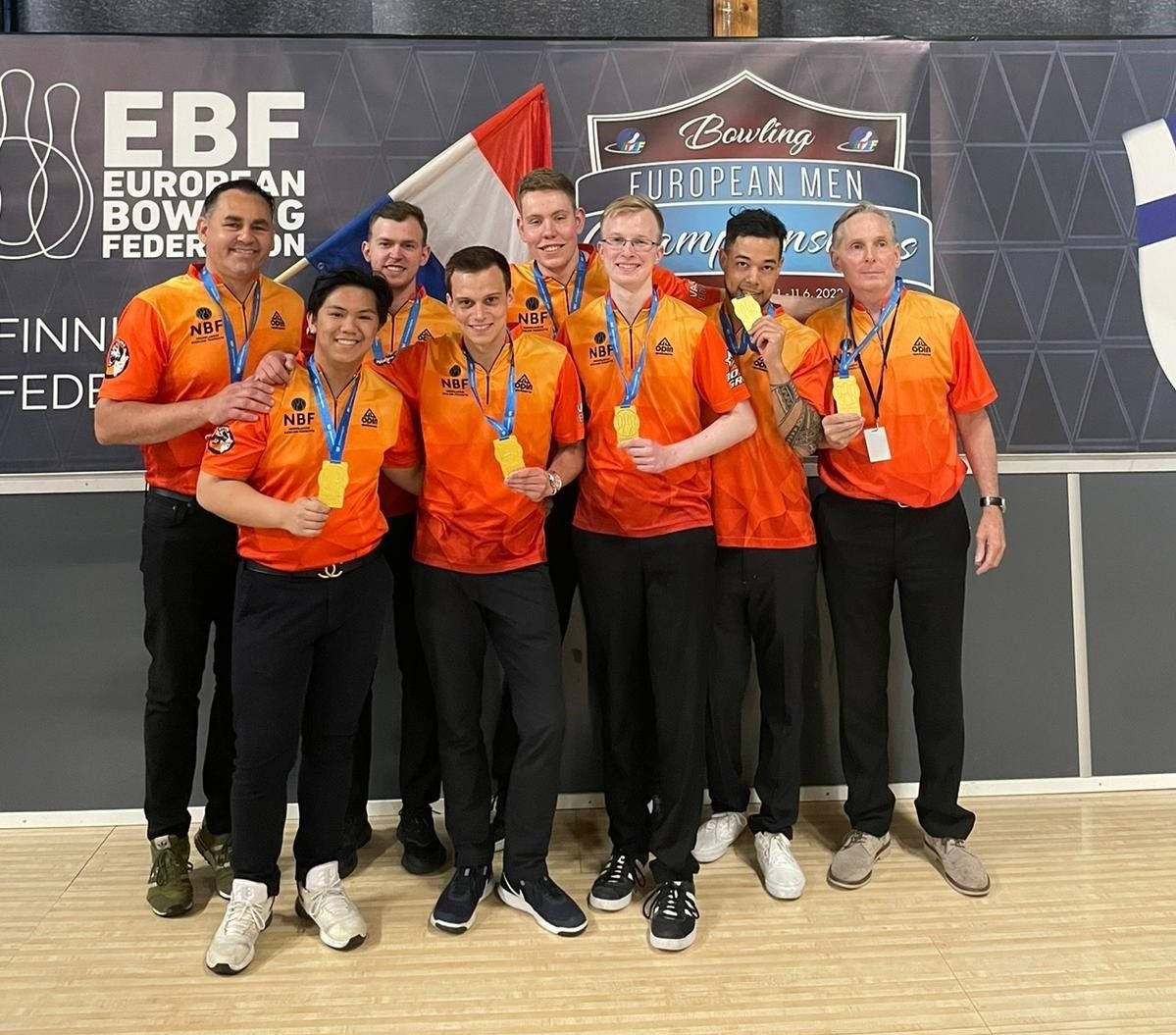 Ambitious and young team
Bowling
The ambitious and young Dutch bowling team delivered a unique achievement last year by winning the European Championships. The goal for 2023 is to show that this was not a one-time achievement, but that the Netherlands can structurally compete at the top of Europe. With the support of the fund, this team can prepare even better.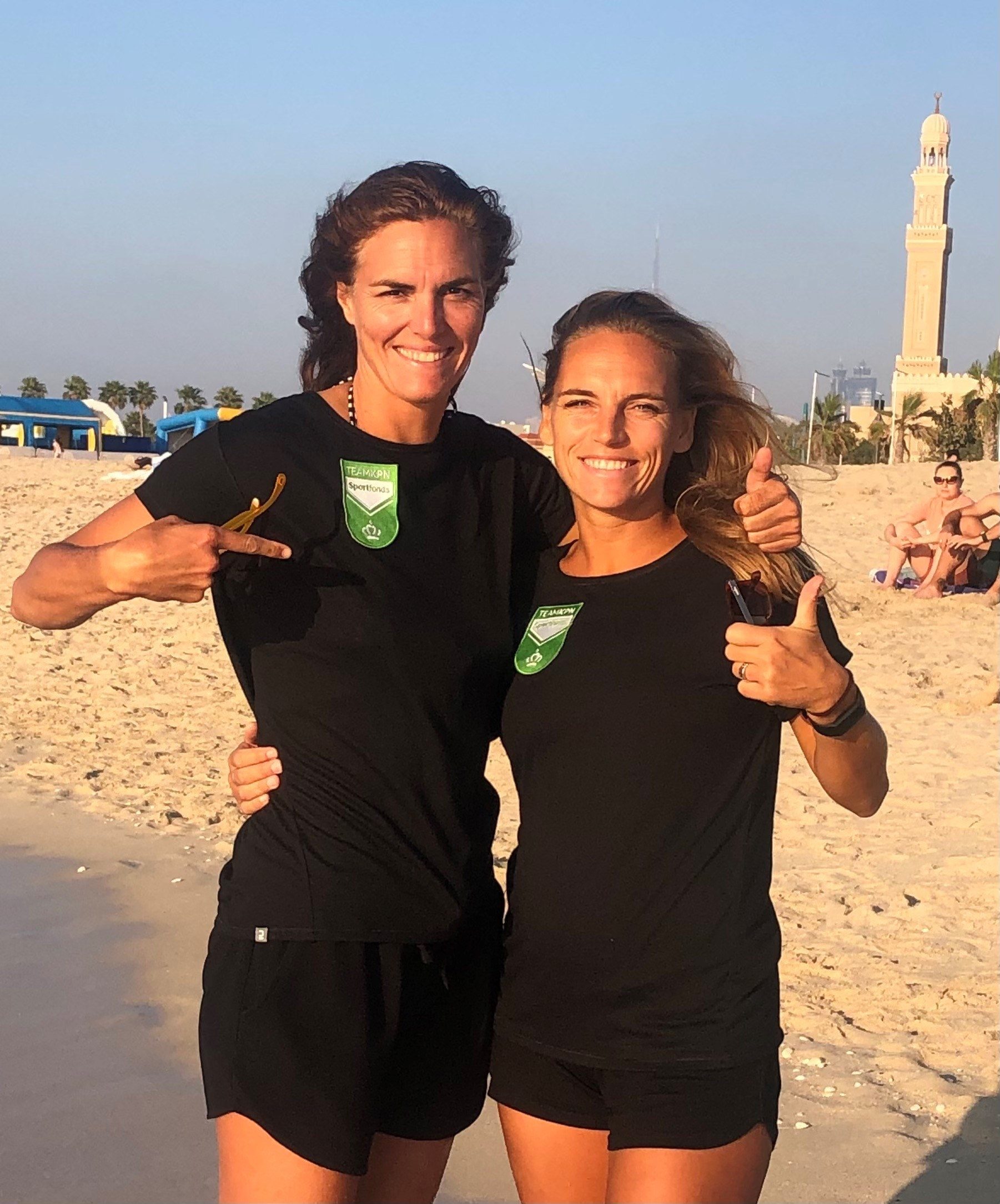 On the way to the top in Europe
Beach tennis
Beachtennis is a rapidly growing sport that is gaining popularity worldwide. Since the summer of 2022, Anneke Rijks and Martine van Woudenberg together form the Dutch team Beachtennis on the ITF Beach Tennis World Tour. Both are playing in the top 200 of the ITF World Beach Tennis Ranking. Thanks to our support, this team can participate in tournaments and gain points to advance to the European top.

Teamwork
The TEAMKPN Sports Fund intentionally supports only national sports teams. That's because we believe that excellent work stands or falls by teamwork. Achieving the best performances together, working together for a shared goal.

Every sports team has its own unique, ultimate goal. This is what athletes often spend years preparing for, setting everything else aside. Whether it's qualifying for a European or world championship, or winning a medal at the Olympic Games. In order to achieve this, everything has to be right from a sporting perspective. And, of course, there needs to be sufficient resources available to finance the often costly road to achieving that goal. Think of money for training camps, travel and accommodation costs, medical assistance or materials. It's exactly in areas like this that we want to make a difference with the TEAMKPN Sports Fund, helping teams on their way to a unique achievement by providing the necessary support.