TEAMKPN Sportfonds
Delivering the best performances together
The Dutch love sport. They love watching it, but also doing it. But despite some major achievements, not all team sports in the Netherlands get the same opportunities. That's why TEAMKPN Sports Fund supports the dutch national teams financially.
The Netherlands is a country of top athletes. Every year, there are remarkable achievements made by national teams that were never thought possible. Real winners who excel at their sport, but who sometimes don't have the means to focus fully on their performances.
For them, we have the TEAMKPN Sports Fund. Every year, this fund helps one or more Dutch sports national team to develop. Up to and including 20189, the TEAMKPN Sports Fund will make a maximum of 100,000 euros available annually in order to provide temporary support for unique sporting achievements.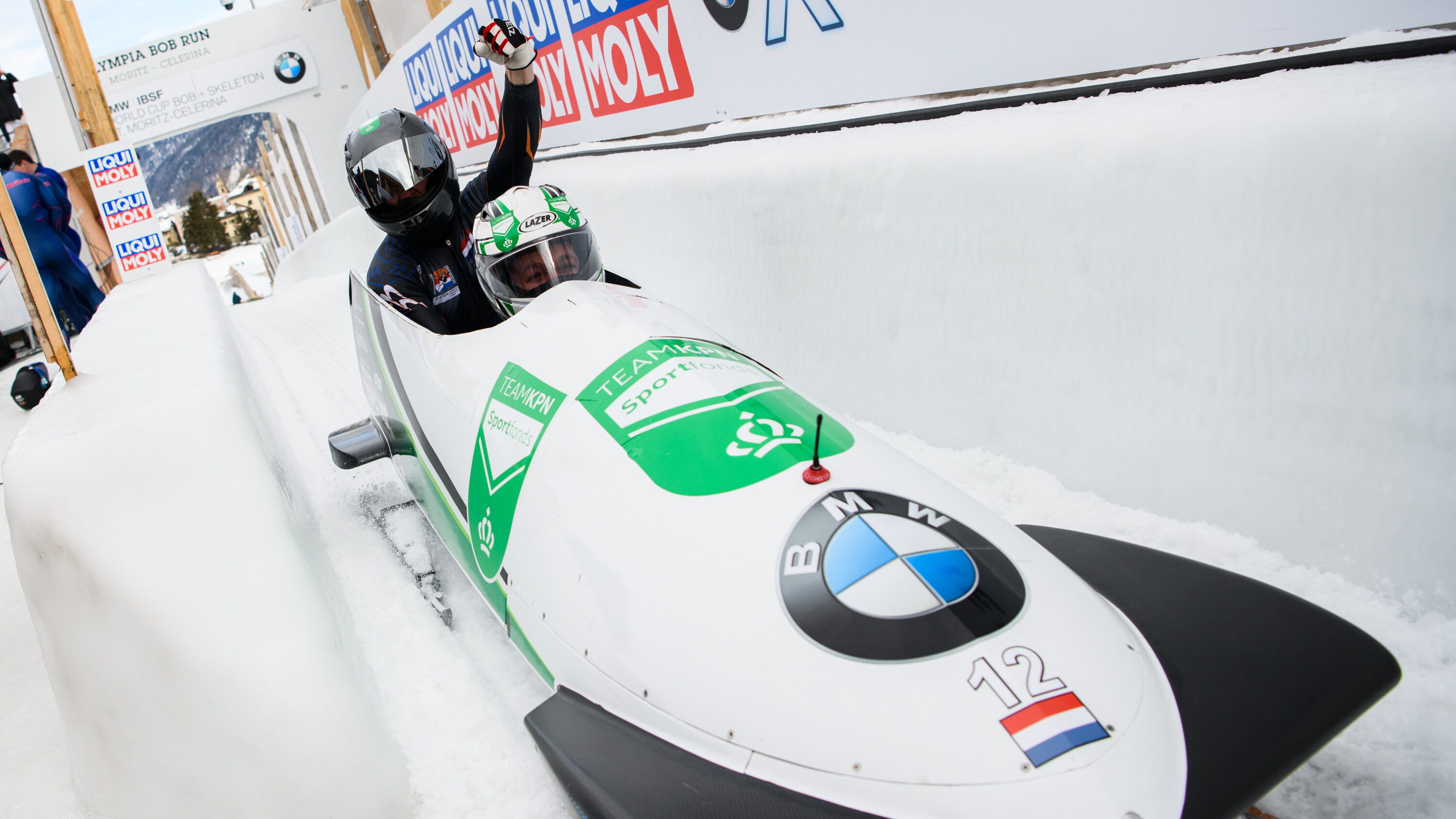 Teamwork
TEAMKPN only supports sports national teams. At KPN, we believe that excellent work succeeds or fails due to teamwork. Achieving the best performances together, working together for a shared goal.
Every sports team has its own unique, ultimate goal. This is what athletes often spend years preparing for, setting everything else aside. Whether it's qualifying for a European or world championship, or winning a medal at the Olympic Games.
In order to achieve this, everything has to be right from a sporting perspective. And, of course, there needs to be sufficient resources available to finance the often costly road to achieving that goal. Think of money for training camps, travel and accommodation costs, medical assistance or materials. It's exactly in areas like this that we want to make a difference with the TEAMKPN Sports Fund, helping teams on their way to a unique achievement by providing the necessary support.