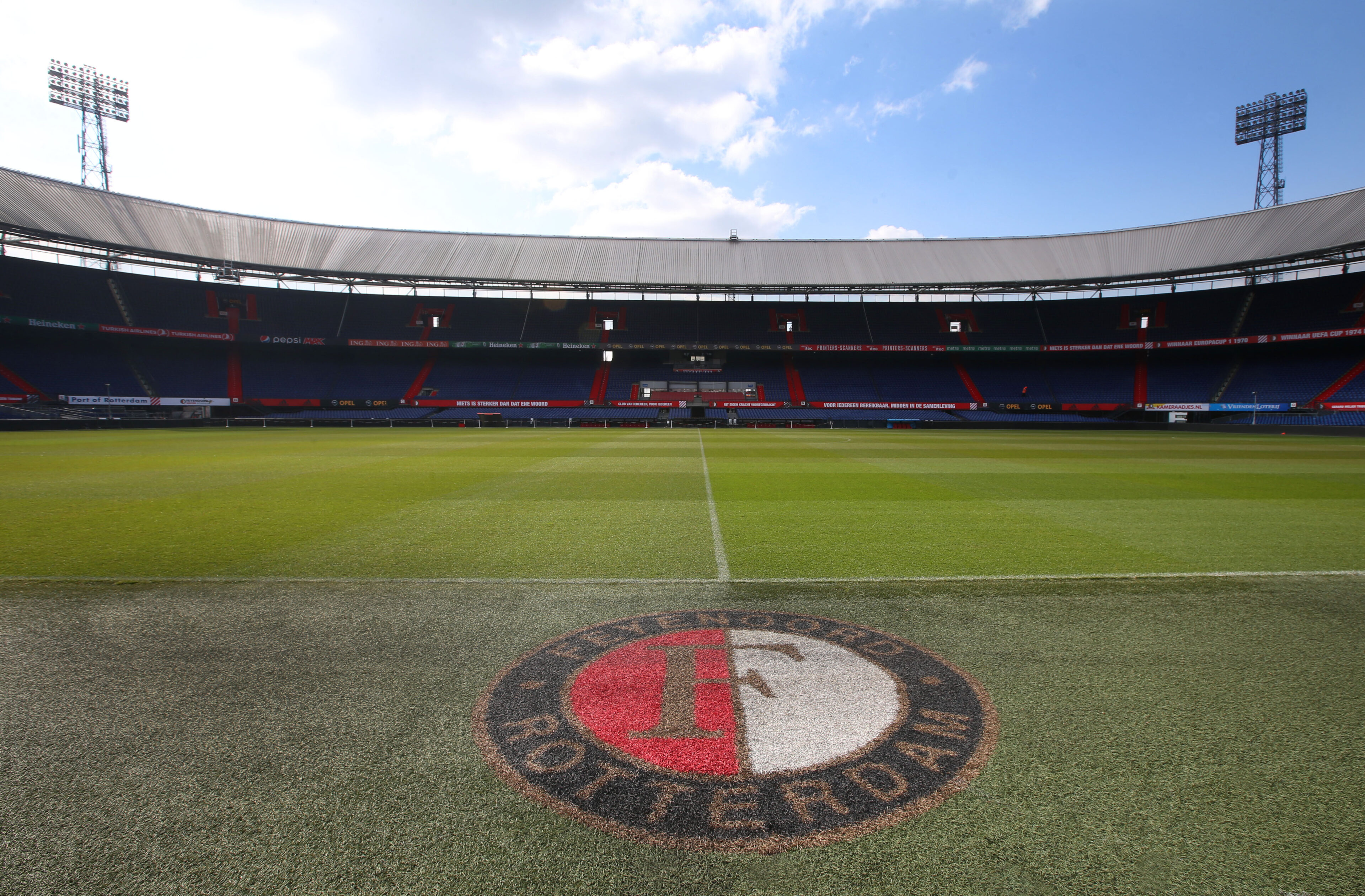 Partnerships
At home in the stadium
As sports fan, ICT and telecom provider, KPN is partner to a number of large sporting facilities, including De Kuip in Rotterdam, the Johan Cruijff ArenA in Amsterdam and the Thialf skating dome in Heerenveen.

In places where lots of people gather, there's a big demand on the mobile network. KPN ensures stable and reliable connections so that visitors are always connected.
Feyenoord and De Kuip

KPN has been ICT and telecom partner of De Kuip stadium and Feyenoord since 2017. Via a brand new 3G and 4G network and a complex infrastructure of transmitters, we ensure that The Legion is always well connected during all the home games.
Founding Johan Cruijff ArenA
KPN has been one of the founders of the Amsterdam ArenA since its opening in August 1999. In addition to being the home ground of AFC Ajax, the Johan Cruijff ArenA (till 2018 Amsterdam ArenA) is the location for large stadium concerts by big stars such as De Toppers, Rihanna and Coldplay. KPN makes sure that all visitors have a constant connection via a stable mobile network.
Thialf digital thanks to KPN
The recently renovated Thialf dome is the skating venue in the Netherlands, if not the world. KPN serves thousands of skating fans with fast connections and is Thialf's ICT and connectivity partner. In Thialf there's an upgraded 3G/4G network and a WiFi network that offers coverage throughout the entire stadium. This ICT infrastructure means that Thialf is ready for future applications such as mobile ticketing, digital payments, lap time tracking and other innovations.