The Concertgebouw Amsterdam
Enjoying classical music
in a world-class venue
Music connects. That's why we support the Royal Concertgebouw Amsterdam by contributing our services. Via the KPN Mooiste Contact Fonds, we're helping vulnerable groups in society get acquainted with classical music.
The Royal Concertgebouw is the venue for classical music in the Netherlands. This cultural heritage deserves to be known by a wider public. KPN is proud to play a role in this. We ensure that the Concertgebouw has the latest ICT capabilities. For example, we help with setting up workstations for employees and making sure that WiFi is available for musicians and visitors. KPN charging pillars have also been placed in the building, where visitors can charge their smartphones or tablets during a concert.
Going to a concert together
Since 2014, the KPN Mooiste Contact Fonds has made possible the 'Afternoon concert'. The fund invites elderly people and other vulnerable groups for whom social contact is not always self-evident, so that they can enjoy the most beautiful classical music. Attending an event at the Concertgebouw is high on the wish list of many of these people. By working together with the Concertgebouw, KPN can make that wish come true.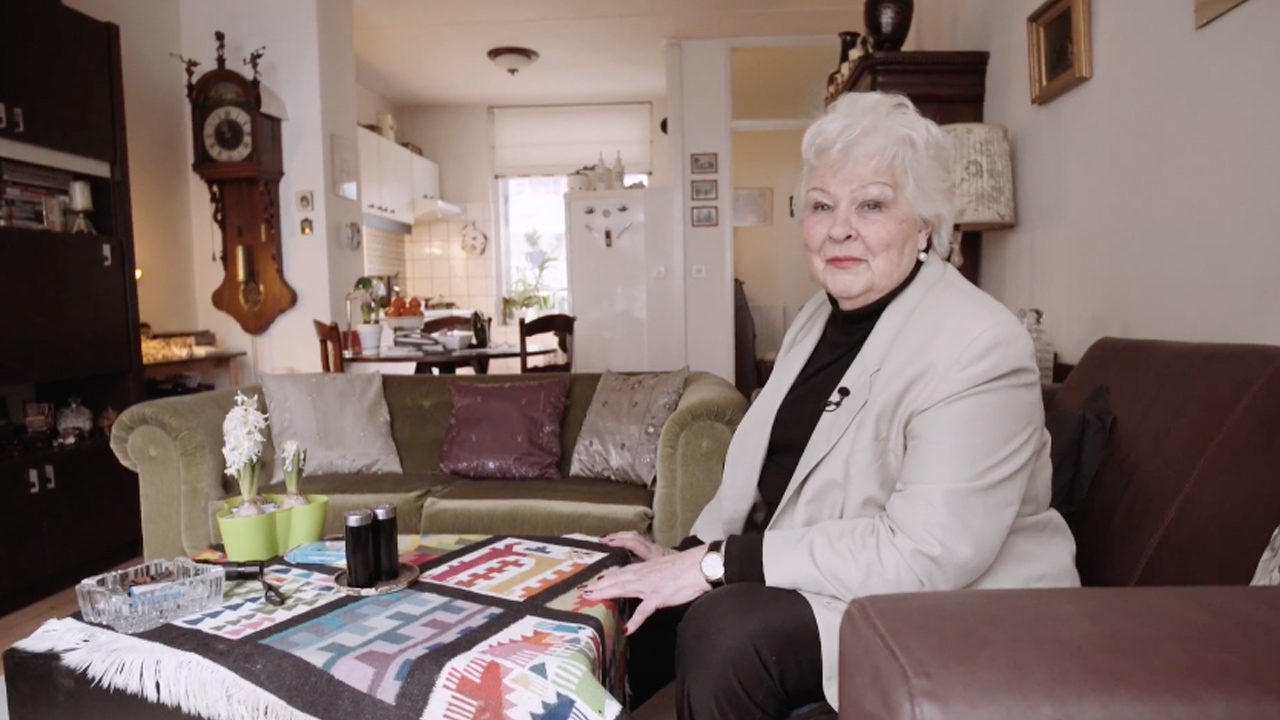 About the Concertgebouw
The Royal Concertgebouw is counted amongst the most important concert halls in the world due to its unrivaled acoustics and its varied and high quality program. With over 900 activities (almost 80 per cent of which are concerts) and more than 700,000 visitors to concerts, education projects and private events every year, the Concertgebouw is one of the world's most popular concert halls.