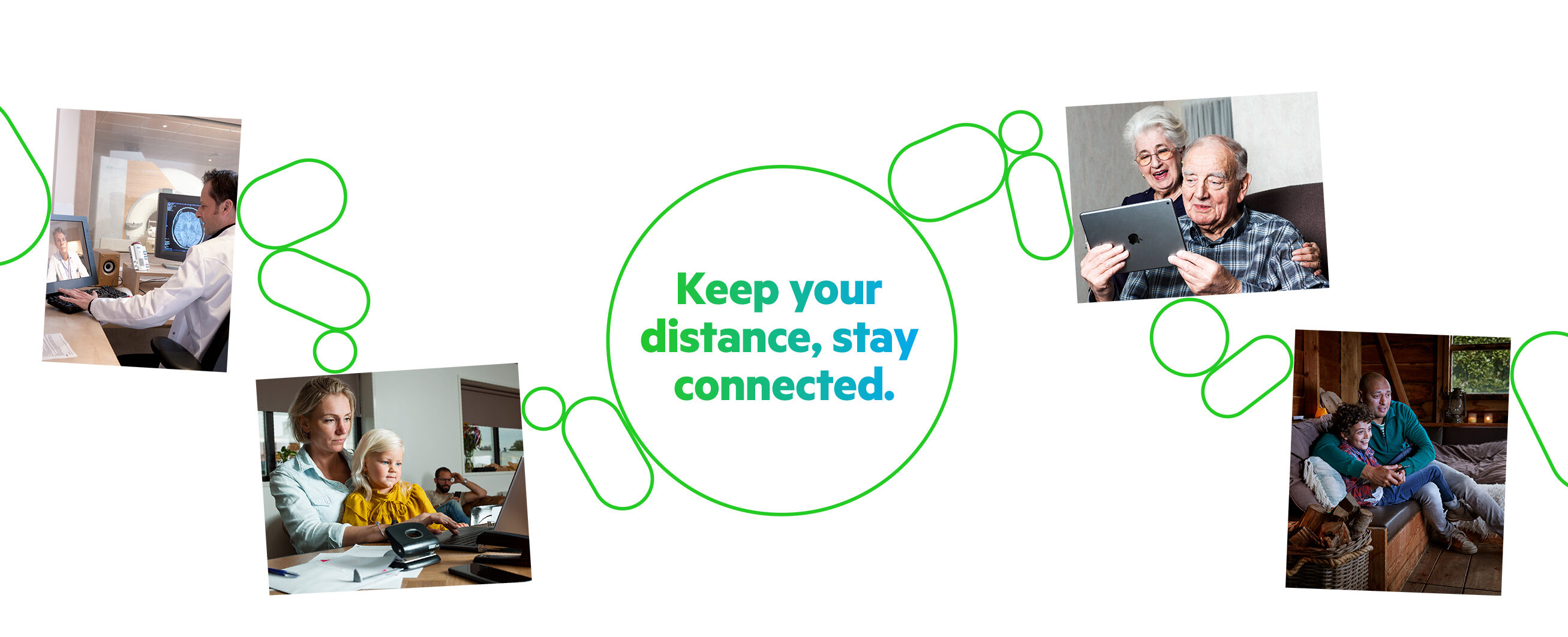 KPN statement and measures taken as a result of novel coronavirus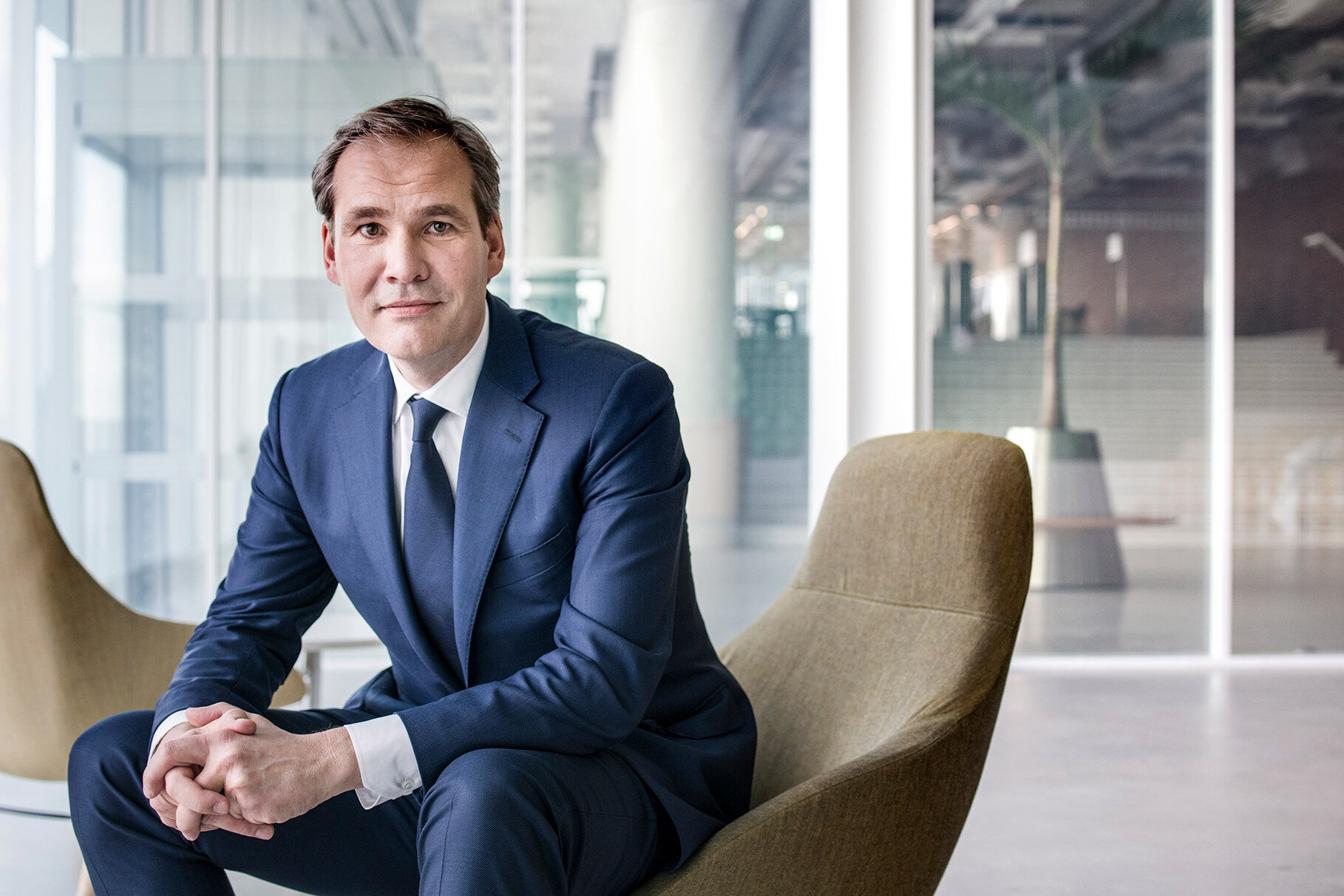 CEO Statement
Standing together for the Netherlands
Since several weeks, our society has radically changed because of the measures taken to prevent the spread of the COVID-19 virus. We live in an unprecedented time, which could possibly last for some time. At KPN, we are rolling up our sleeves and trying to help. Especially now that the Netherlands is turning to digital ways of being in touch.
Keeping the Netherlands connected
The coronavirus has turned the world upside and our freedom has been exchanged for staying at home. The digital transformation of our country is gaining momentum. We are working en masse from home, our children are learning online, we are caring remotely, we're facetiming, gaming, and streaming. Screens are our window on the outside world. They are our hands and feet, our kisses and cuddles. As the network of the Netherlands, we are doing everything we can to ensure that everyone remains connected. From those in healthcare to homeworkers. So that we can keep helping and finding each other, even at a distance.
Our statement contains the measures that we are taking to protect employees and customers and to ensure the continuity of our service. We are keeping a close eye on the situation and will take further measures if required.
Network
Massive use of the network
Massive use is being made of our network all over the Netherlands. We are seeing a sharp increase and a shift in traffic within the network: more from home, less from the office. We can see a significant increase in mobile call traffic and a rise in internet traffic. Our network is equipped to handle peak load, which usually occurs at the weekend, and at present the network can deal with the increase in business and consumer traffic. In these exceptional times we are taking exceptional measures. We are therefore currently restricting our network maintenance work to the most essential. In addition, we have several options for coping with peak load and to further increase the capacity so we can use it if necessary. Extra attention is being paid to the network performance for our customers who are working in healthcare. In any case we are monitoring the situation very closely and, as always, we monitor our infrastructure and that of our customers 24 hours a day, 7 days a week, 365 days a year. Our primary task is to keep the Netherlands connected.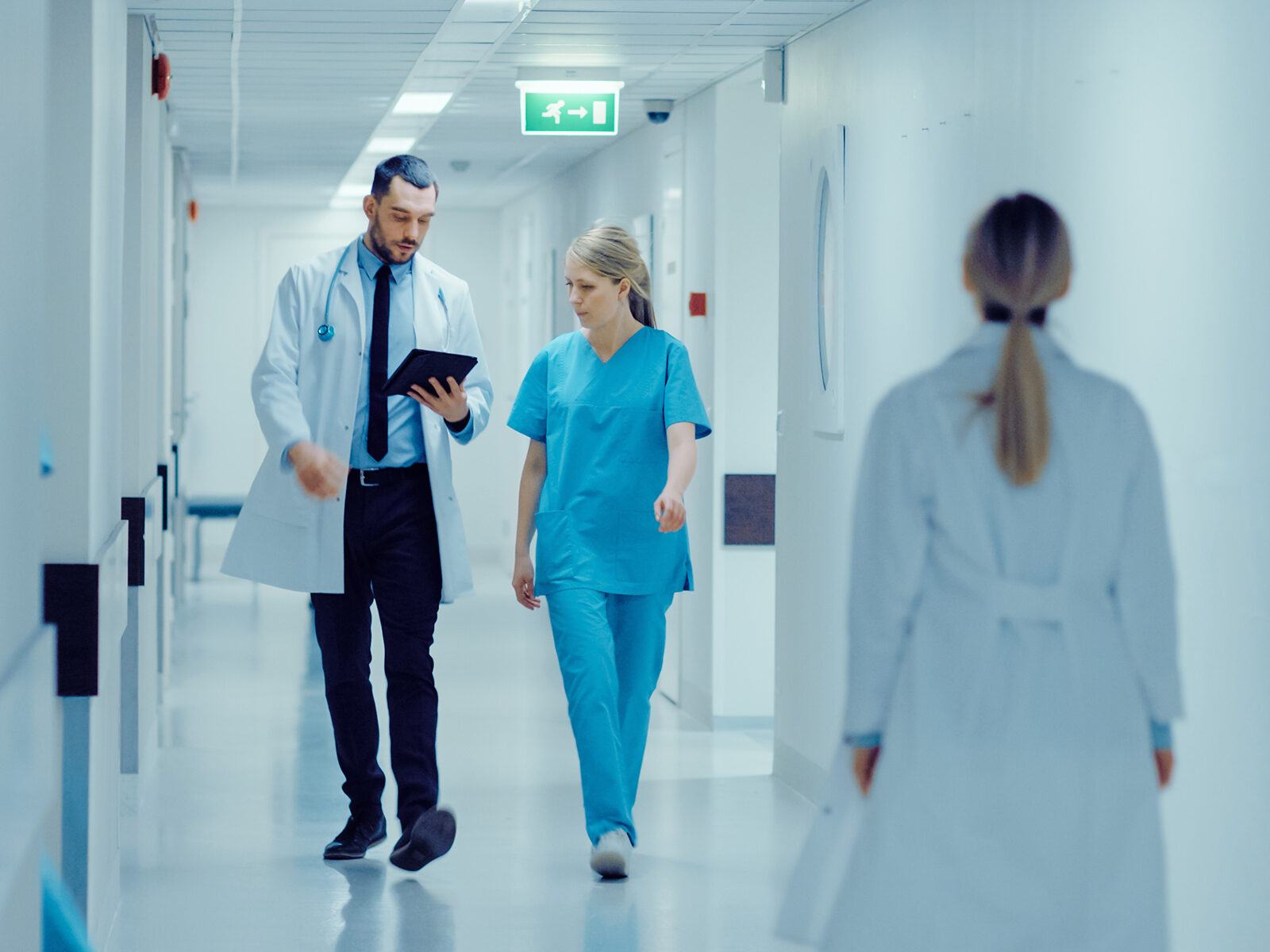 Healthcare
This is how we're helping our healthcare heroes
Our healthcare providers have been working day and night since the corona outbreak has impacted the Netherlands. We're helping them where we can. For example, we have issued hundreds of tokens to doctors to make working from home possible. We're supplying Zorg Messenger to hospitals so that Intensive Care patients can make video calls with family and loved ones, setting up medical call centers and conference call options for hospitals and we're making extra network capacity happen where necessary. As the network of the Netherlands, we're doing everything we can to keep the healthcare sector and corona patients as connected as possible.

#KPNHELPT
This is how we're helping the Netherlands stay connected
During the corona crisis everyone can use a helping hand. The health sector is under considerable pressure and the Netherlands is working and living at home en masse. This is why we are offering free services and we're supporting many resourceful initiatives.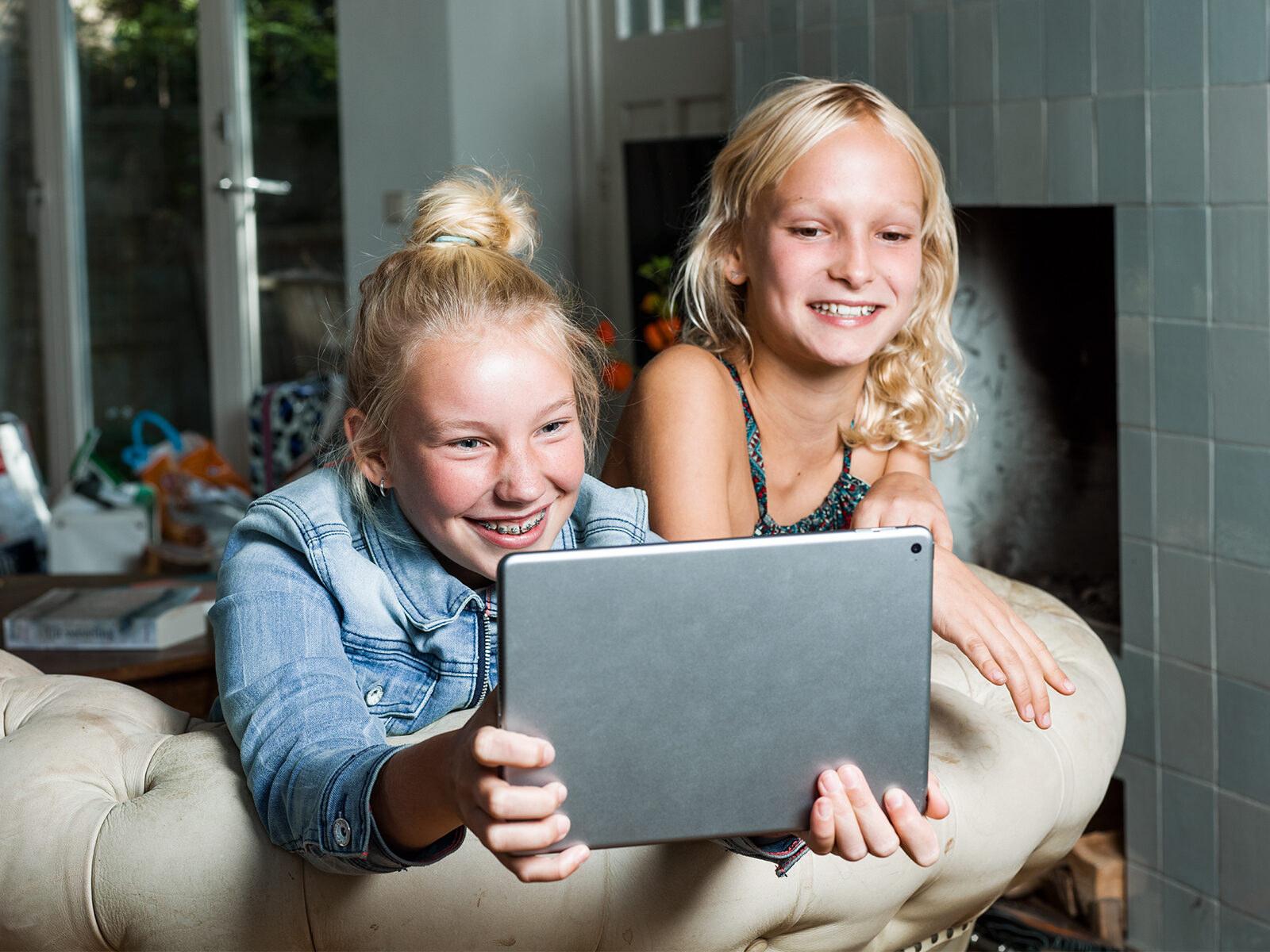 Online learning
KPN is temporarily providing WiFi for children to help them with their schoolwork
Many schools have been working hard in recent days to get education up and running online. With great results! Children can continue to learn online, chat with their teachers, and for the pre-schoolers, there is an online discussion every morning. Unfortunately, there are still children with no WiFi at home, because there is no money available for this. These children are also included!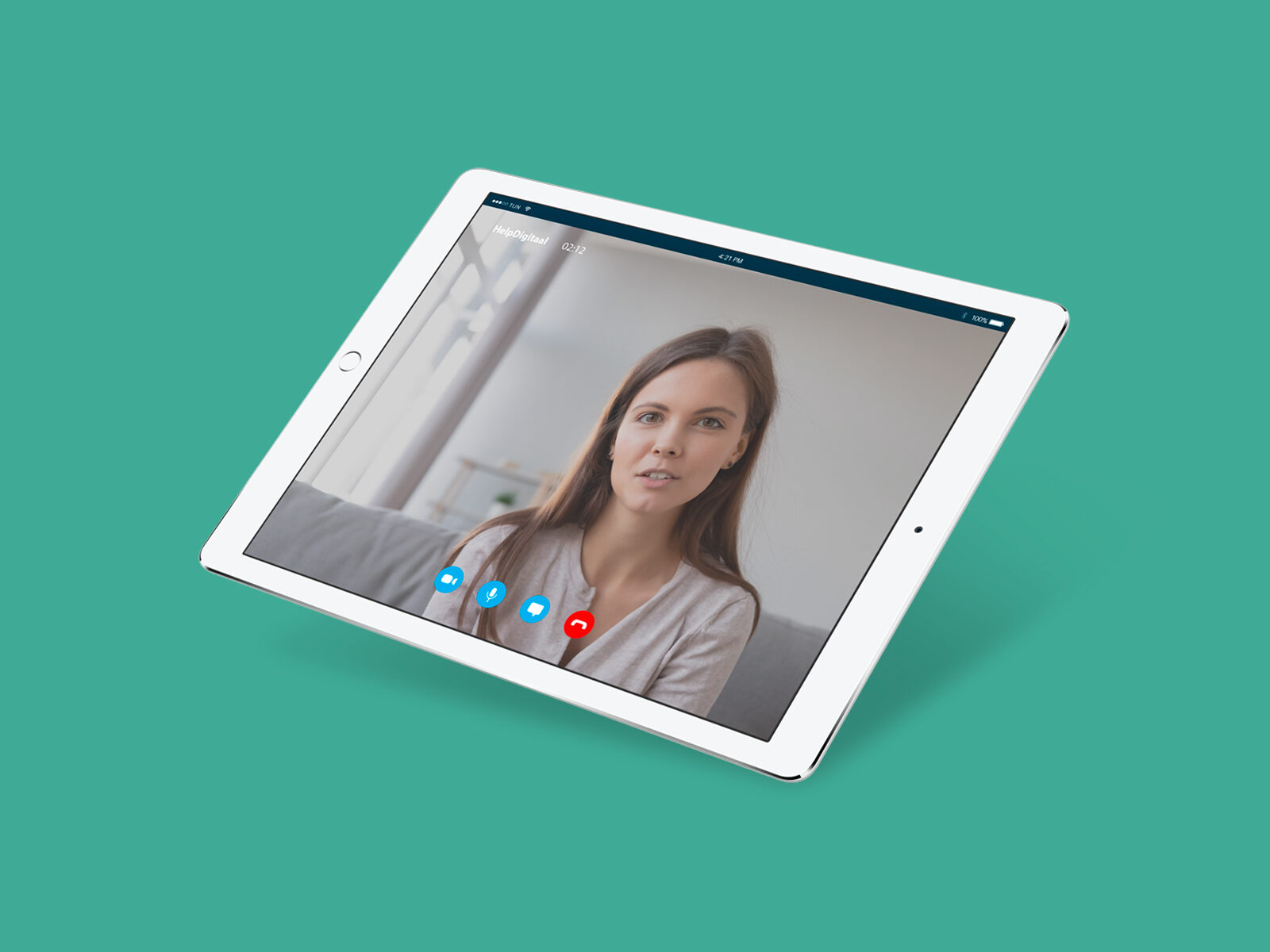 Helpdigitaal
Keeping people in care homes connected
The corona crisis is affecting everyone. The advice is to keep your distance and physical contact with people should be avoided. This affects people in care- and nursing homes particularly badly; they are not allowed to receive any visitors. Helpdigitaal connects care homes with IT organizations, so that residents can be reconnect with their loved ones using tablets. KPN is supplying SIM cards with data for the connection.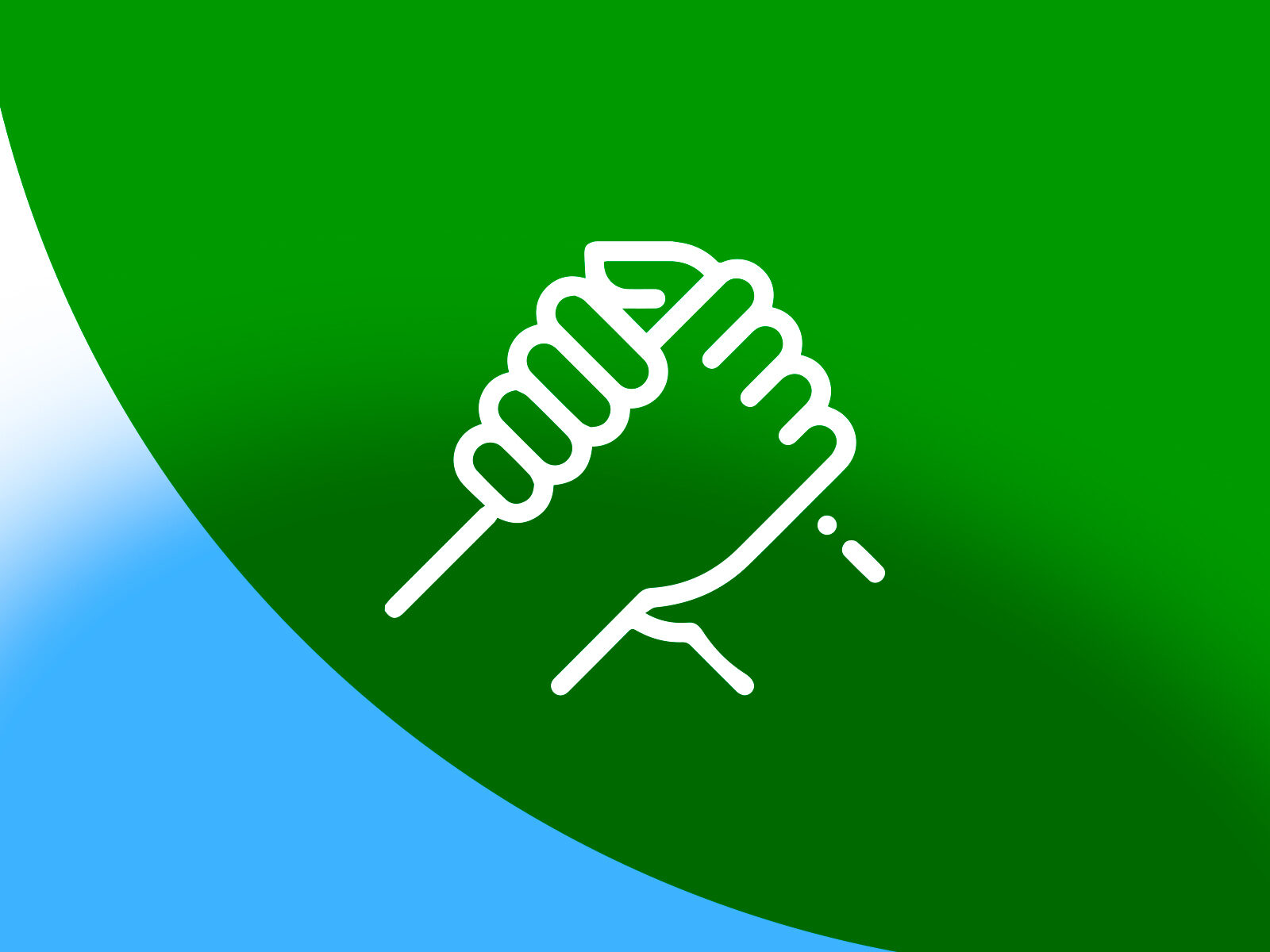 Security
Advice and technical expertise for 'wijhelpenziekenhuizen.nl'
KPN Security is providing 100 hours of advice and technical expertise for the wijhelpenziekenhuizen.nl initiative. Dutch cybersecurity companies are joining forces to protect healthcare institutions against cybercriminals during the corona crisis. Meanwhile, in addition to KPN Security, some 20 cybersecurity organizations have joined the coalition, including renowned organizations such as Deloitte and Z-CERT, the Computer Emergence Response Team for Healthcare.

Space to connect
Remote artists and speakers: live performances for a digital audience
The collective 'Space to Connect' organizes live events with artists and speakers who connect at a distance. With Project Touchscreen, Typhoon, Iris Hond, Derek Otte and Celine Cairo, among others, performed in front of an audience of 50 iPads to which people could call in from their own home with their own phone, and they were there; not physically, but still live. There's a connection, just like a real event. The audience had a connection with the artist and the artist had a real audience. Connected by the screen and with an interaction of energy. At the event #Hearts2Connect a number of leading speakers – including Jitske Kramer and Dolf Jansen – addressed the question 'What does it take today to make the world of tomorrow a better one?'. KPN supplies the sim cards for the 50 iPads.

See Ruimte om te raken when the next event will take place.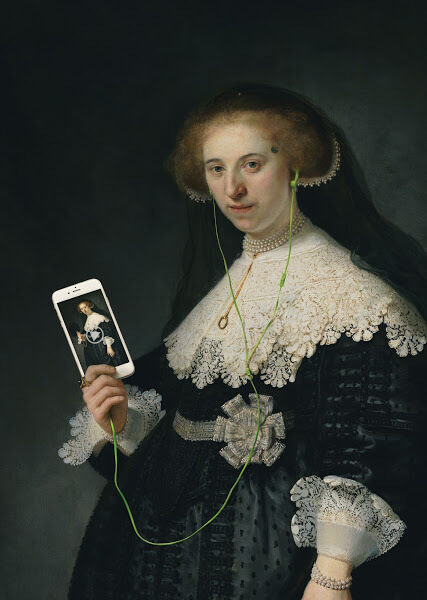 Connected remotely
Watch art or attend a concert from the comfort of your home
The Rijksmuseum is open again as of June 1 but with limited access due to the COVID-19 pandemic. Nevertheless, you can view the art treasures on display in the museum from the comfort of your couch. Some now even with an explanation from the curators of the Rijksmuseum. In this way you will learn more about the stories behind the art. Take an online look and be surprised.
There will be no concerts in The Concertgebouw until 1 September 2020. Still, at home you can enjoy performances of musicians and orchestra in the Concertgebouw. For example, listen to the Empty Concertgebouw Sessions on Wednesday afternoons or learn more about what a piano tuner does.
KPN is a proud fan and sponsor of the Rijksmuseum and Het Concertgebouw Amsterdam.
It affects us all. Keep your distance, stay connected.
kpn.com/corona
The coronavirus has put the Netherlands in an exceptional situation. Read more about the corona virus and KPN here.

Read more
kpn.com/helpt
As network of the Netherlands, we do everything we can to ensure that people are and remain connected. See all customer initiatives with which KPN connects the Netherlands.

Read more